If there was ever a couple that wanted to do things their own way, it was Louise and Martin. The first conversation I had with Louise started with her asking "So, have you even photographed a hand fasting ceremony?". The conversation then turned to wedding wellies and a laid back ceremony that was going to be held outside in a stone circle.
Of course I wanted to photograph this wedding!! So, roll forward a couple of months and on a sunny Friday afternoon, just outside Chipping Norton, I was standing in a stone circle having a chat with the celebrants, Martin and Rhiannon.
The Roll Wright stones are a beautiful tranquil setting for a celebration and with perfect weather on the day, it made it all the more special. Friends and family attended and joined in with the celebrations. It was a wonderful ceremony which included all the guests as well as the couple taking part. Louise did indeed get to wear her wedding wellies – well, who could resist white wellies with diamanté crystals on them?
The weather stayed bright and sunny with just the right amount of cloud to get it from getting too hot and following the ceremony, the champagne was broken open whilst we did some photographs with Louise and Martin.
Anyway, here's the photographs from the day.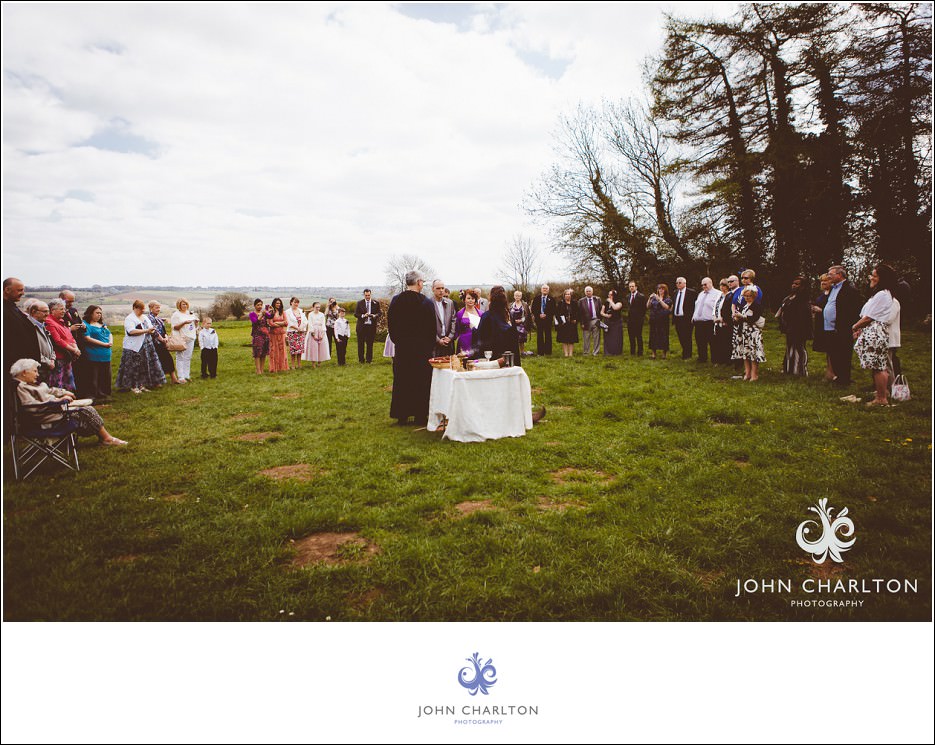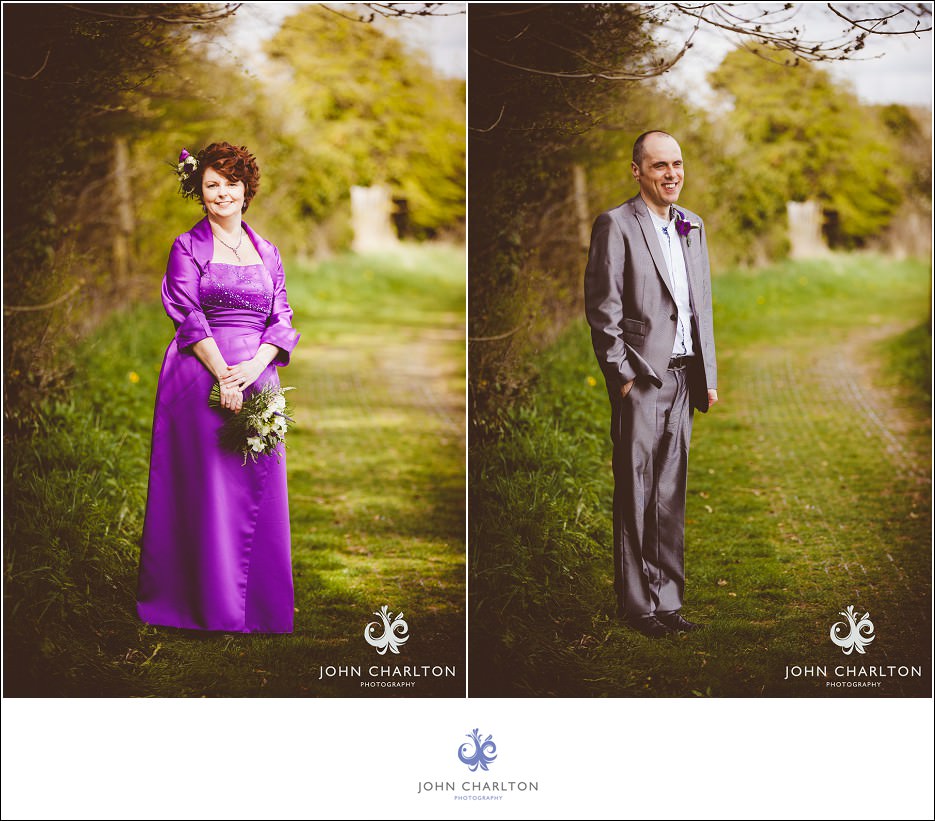 Location: Rollwright Stones, nr Chipping Norton, Oxfordshire
Celebrants:  Perfect Handfastings